Available Soon
BEAR WITH US NEW YORK CITY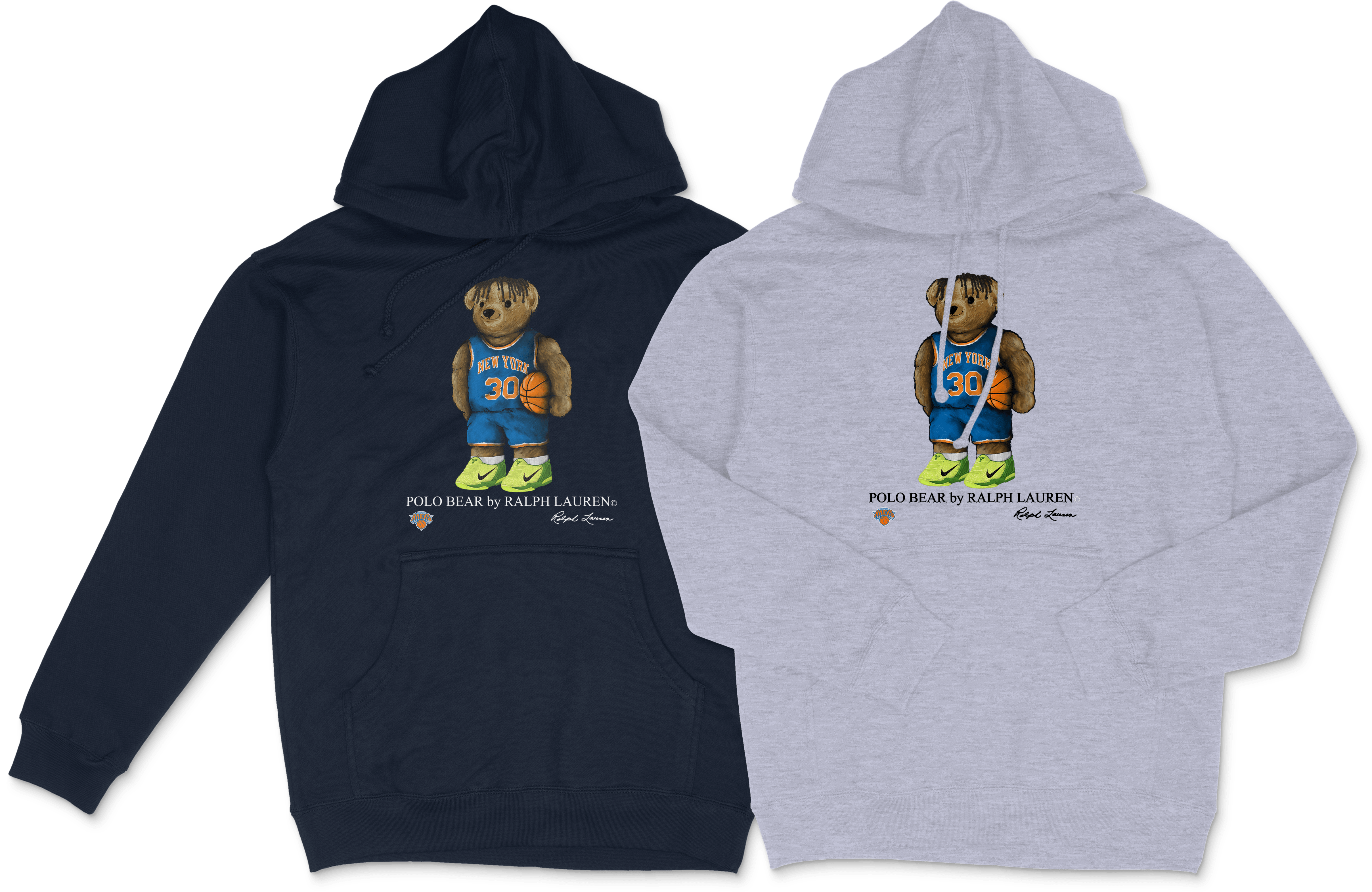 A FEW WORDS ABOUT
Horus New York
At Horus New York, we pride ourselves on delivering high-quality custom garments and products to our clients. With years of experience and state-of-the-art equipment, we offer a wide range of services including screen printing, embroidery, direct to garment. No matter what your needs are, we are confident that we can help bring your vision to life.
What We Offer?
Silk Screen Printing
Screen printing is a printing technique where ink is pushed through a screen onto a substrate (usually paper or fabric) to create a design. It is called "silk screen printing" because it was originally done using a fine mesh screen made of silk.
Direct to Garment
Direct-to-garment (DTG) is a printing process in which ink is sprayed onto a garment using inkjet technology. The ink is absorbed by the fibers of the garment, creating a high-quality print that is resistant to cracking, peeling, and fading.
Embroidery
Embroidery is a process in which a computerized embroidery machine is used to create designs on textiles. The machine is equipped with a variety of needles and thread colors, and is able to embroider a wide range of designs and patterns onto fabric.
"A fully integrated solution for customized garment printing"