A FEW WORDS ABOUT
Horus New York
Welcome to our silk screen printing services! We are a professional printing company that specializes in high-quality, custom silk screen printing for a wide range of products, including t-shirts, posters, signs, and more. Silk screen printing is a tried and true method of printing that utilizes a stencil or mesh screen to transfer ink onto a surface. This technique is known for its durability and longevity, making it a popular choice for printing items that will be worn or used frequently.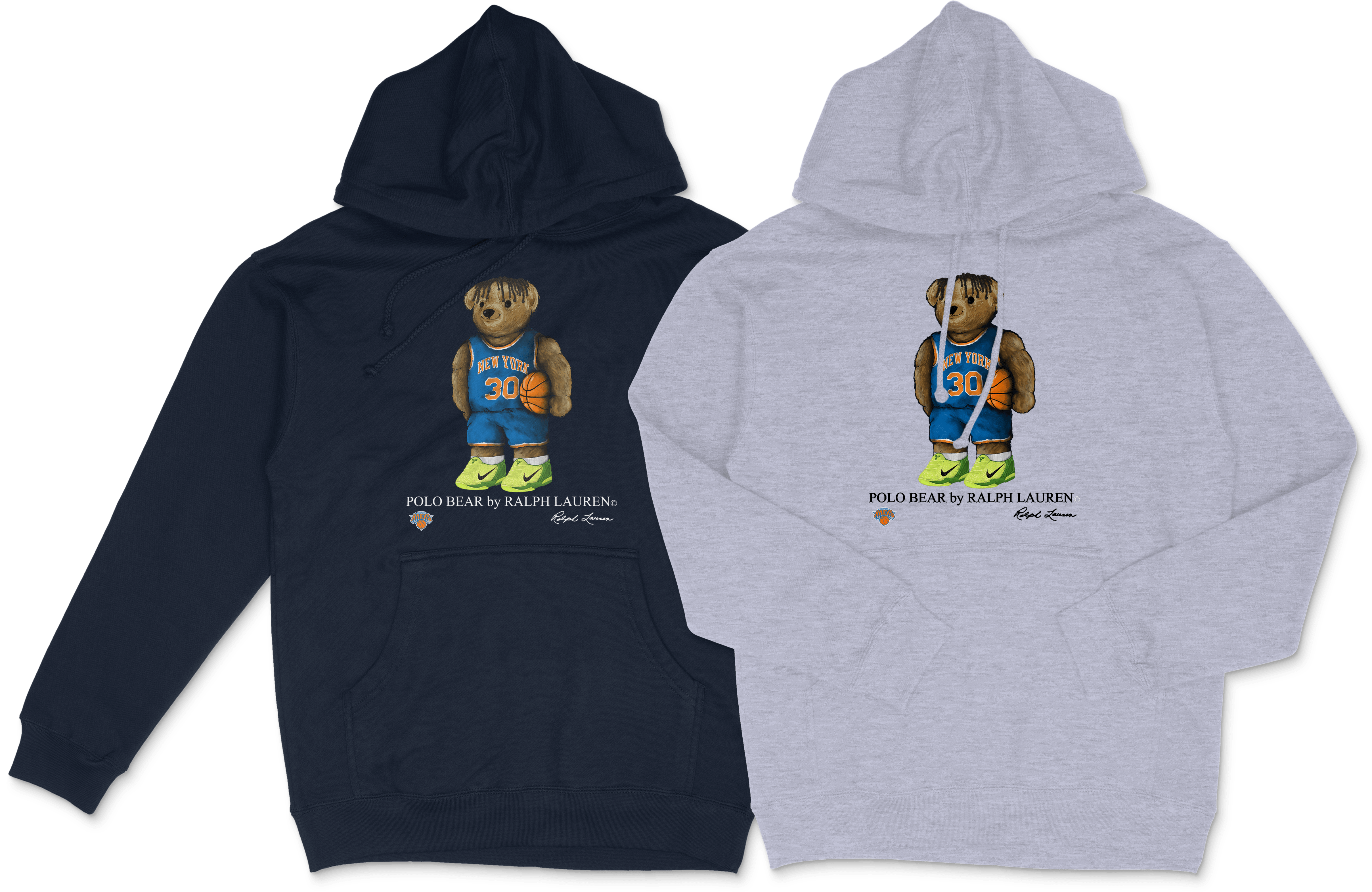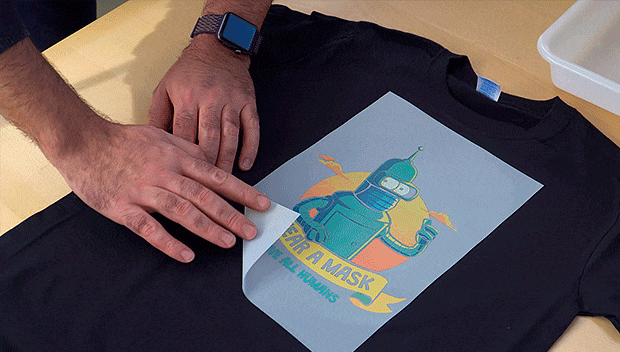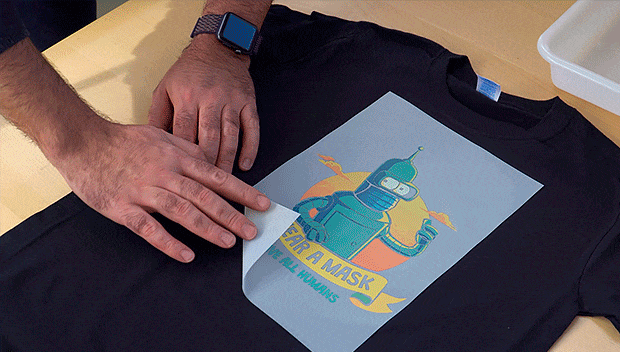 At our company, we use only the highest-quality inks and materials to ensure that your printed products look great and last for a long time. We also offer a wide range of customization options, so you can create the perfect design for your business or event.One of the key benefits of working with us is our team of experienced designers and printers. We have years of experience in the industry and are dedicated to providing our customers with the best possible service and results.
In addition to our standard silk screen printing services, we also offer a range of specialty printing options, including:

Glow-in-the-dark printing: perfect for concert posters or events that take place at night
Reflective printing: ideal for safety signs or clothing
Foil printing: adds a metallic shine to your designs

We also offer a variety of different materials to print on like:

Cotton
Polyester
Leather
Canvas
And more
We understand that one of the biggest concerns for our customers is the cost of our services. We strive to offer competitive prices without compromising on the quality of our work. We also offer bulk discounts for larger orders, so the more you order, the more you save.
If you're not sure about the design of your product, our team of designers can work with you to create a custom design that meets your needs and exceeds your expectations. We can also work with you to create a design that fits within your budget. We also understand that time is a crucial factor for many of our customers. That's why we offer a fast turnaround time on most of our orders, so you can have your printed products in hand as quickly as possible.

When it comes to the customer service, we believe in going above and beyond to ensure that our customers are completely satisfied with their orders. We are always available to answer any questions or concerns you may have and are happy to work with you to make any necessary revisions to your design.
In addition to our standard silk screen printing services, we also offer a range of additional services, including:
Design consultation
Shipping and fulfillment
Inventory management
And more
Contact Us
Frequently Asked Questions
The number of prints that can be made from one stencil can vary, but it depends on the stencil quality, ink, and substrate. Typically stencils can make up to 1000 prints before needing to be replaced.
Silk screen printing can produce high-quality, long-lasting prints with vibrant colors. It is also a cost-effective method for printing large quantities of a single design, and it can be used on a variety of materials.
Silk screen printing is a method of printing where ink is pushed through a stencil onto a substrate, such as fabric or paper.
Silk screen printing can be used on a variety of materials, including fabric, paper, metal, plastic, and glass.
Stencils for silk screen printing can be created using a variety of methods, including hand-cutting, photo-emulsion, and digital stencil creation.