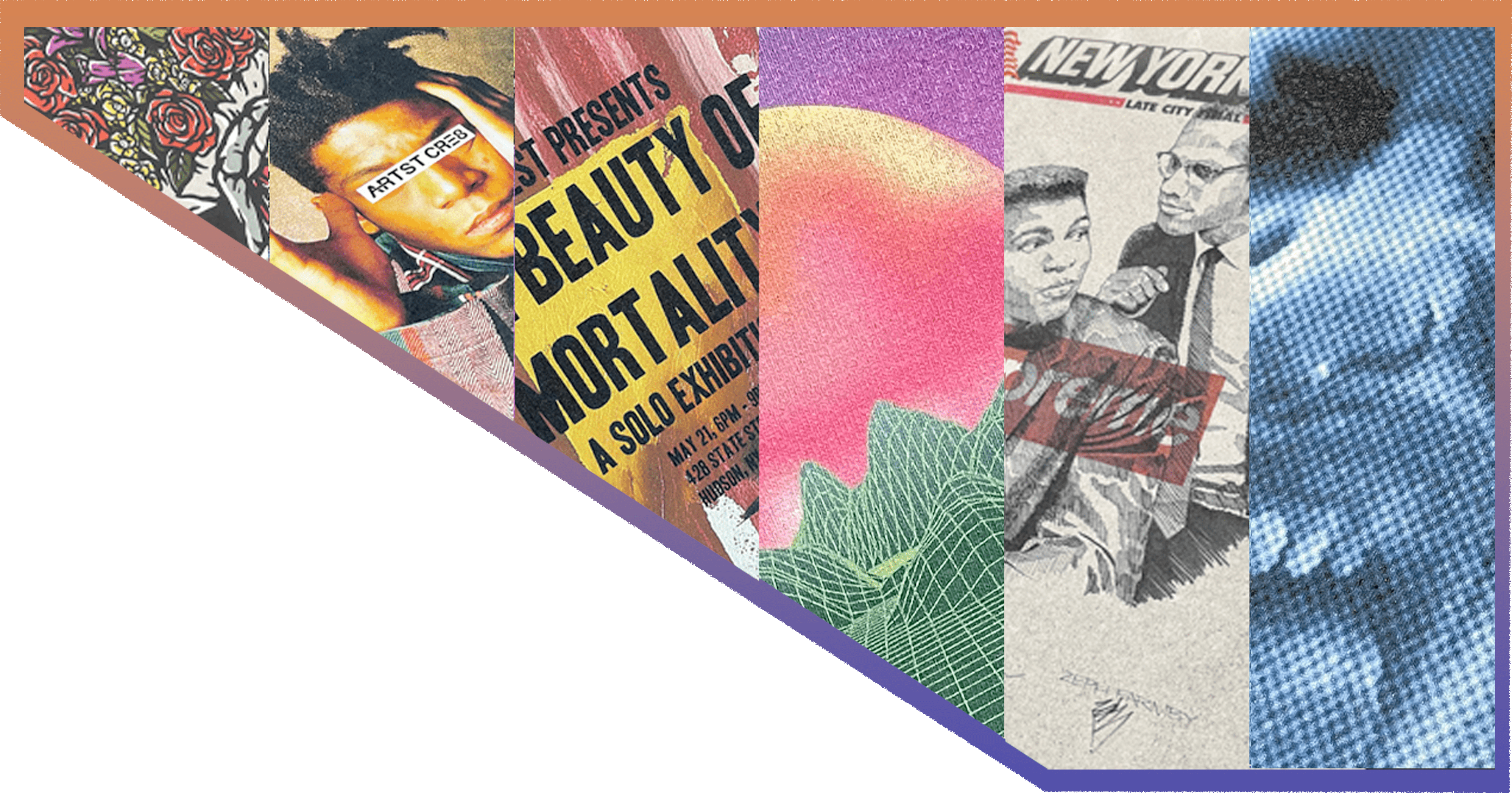 SERVICES
At Horus New York, we offer custom garments using a variety of high quality methods. Every service we offer comes with exceptional quality to ensure that every job is completed to the highest standards.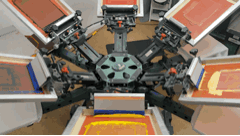 Screen printing is a popular printing method because it is relatively easy to set up and can print on a variety of different materials, including fabric, paper, and plastic. It is also possible to print multiple copies of the same design quickly and efficiently using screen printing.
Direct to Garment printing is a popular choice for printing small runs of custom t-shirts and other garments, as it allows for a high level of detail and can be done quickly and efficiently. The main disadvantage of DTG printing is that it is not as durable as other printing methods, such as screen printing, and may not be suitable for printing high quantities of garments.
Embroidery builds an elevated sophistication and professional look for your brand while achieving long-lasting results. From simple to complex custom embroidery orders, we are equipped with the experience and expertise to transform your ideas into a customized embroidery design to give you the perfect marketing tool for your business or event.
Direct to Film Transfers
Direct to film printing is a printing process that involves printing images directly onto film media. This can be done using a variety of techniques, including inkjet printing, laser printing, and thermal printing. The advantage of direct to film printing is that it can produce high-quality prints with a wide color gamut and good resolution, and it can be done quickly and efficiently.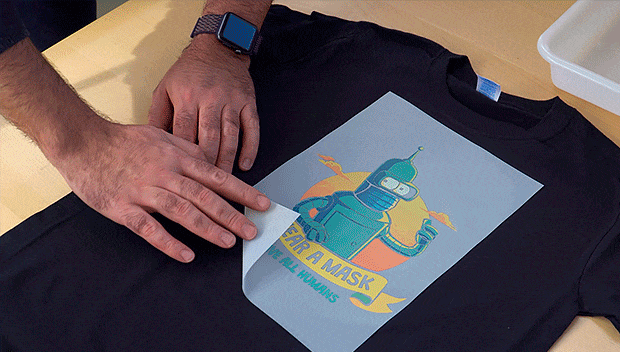 Heat Transfer Vinyl
Heat transfer printing enables you to seamlessly print screen your designs onto a surface of your choice without worrying about spill damage. Our vinyl transfers also eliminate fading. So, you can have your custom screen design printed on your products without worrying about color codes or the durability of your design.
Do you have white-label products you would like branded? Horus New York can make it happen. Powered by industry-leading technologies and a team of ingenious professionals, we make your custom screen printing project a success with added peace of mind. From hats, bags, and clothes to strollers and wooding products, our unparalleled skills and experiences are here for you.